Compagny info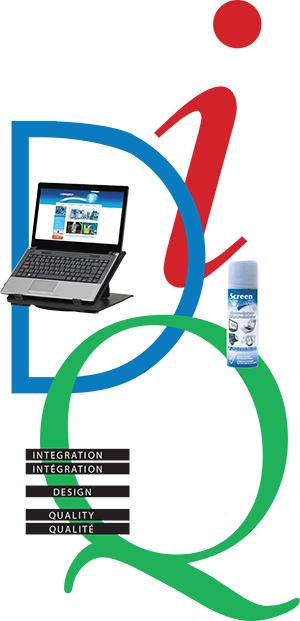 Since its beginning in 1985, Exponent Microport has risen to the challenge of providing computer users with quality products designed to provide a safer, cleaner and more productive work environment.
Over the last 30 years, Exponent brands have provided many new innovative concepts to the computer user market. The goal is to feature state of the art products for today's users, while keeping the safety of the environment in mind.
Exponent's web site features our user-friendly products including Multimedia, Surge Protection and Organization Solutions.
We specialize in computer cleaning solutions, such as Screen Magic, our screen cleaning foam, as well as our Precision Dusters, that are ozone safe. Many of these market-leading ideas are marketed throughout GEMEXPONENT's North American dealer network.
GEMEXPONENT is the by-product of the merger of Gemex and Exponent two manufacturing and distribution companies.
This combines Gemex' s, made in Canada, quality sheet protectors and badge holders along with Exponent's market leading computer cleaning products and accessories.